Professional Résumé Writing
mexec offers and delivers expert, individualised advice and support to candidates searching for work.
Whether you are an experienced Executive Director who has not written a CV for many years or a student starting their career journey, mexec can tailor its services to meet your requirements.
What we do sets us apart. We take the time to really understand you through a proven thorough analysis of your requirements & needs.
A new high-quality professional résumé will get you to that interview and will be the gateway to the opportunities you seek.
Important things to remember about Résumé writing:
Cover letters are an important part of a job application. At mexec, we often hear that they are not needed. This is not always the case; there are employers we have spoken with who feel they are essential.
Why? It shows that you have taken a genuine interest in the role, and you have not just pressed a button and sent your CV in randomly "just to see if there is some interest." Don't waste your or the employer's time.
When looking to apply to a role, think about if you are really interested. At least 50% of your skills and attributes should match the role; otherwise, it's unlikely that you will get a look. You need to apply to roles with some skills & attributes that you are strong in and that can be advantageous to the employer, and also some room for your personal growth.
The mexec jobstrategy program is specifically aimed at assisting candidates throughout their job search journey, including covers letters and résumé writing.
What makes a good cover letter?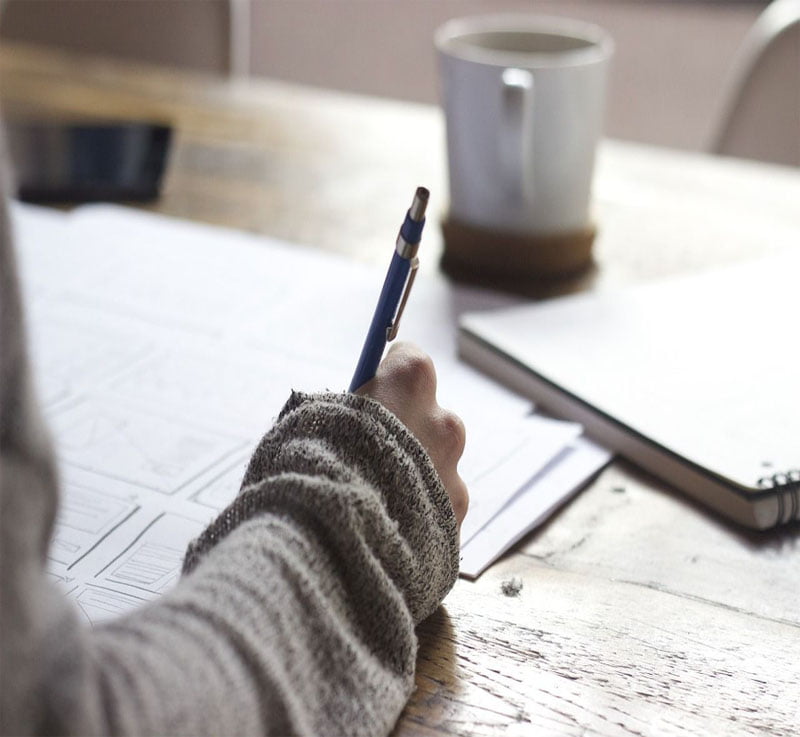 How to write the best selection criteria?
Do you write pages and pages, or just a few lines? There are different requirements for different industries. Due to the specialist area of selection criteria, contact mexec for assistance to ensure your application is the best it can be.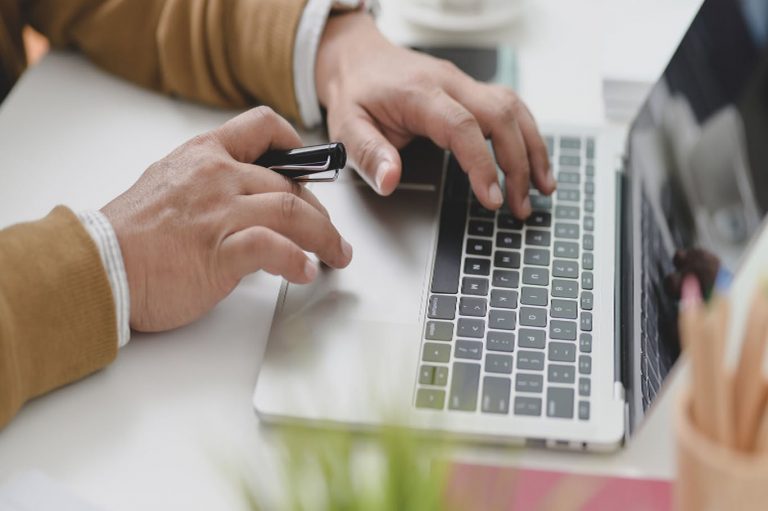 mexec has assisted 100's of candidates across many industries