It's been a busy few months here at mexec as functions and conferences get back into full swing after COVID lockdowns.
Sometimes it feels like things are back to 'normal', but then you see a mask or two which remind you again of the times we have been through together.
I attended the recent BioMelbourne seminar, which was a fascinating talk on innovative mRNA technologies and how they are being applied as preventative measures against COVID-19 and other infectious diseases (read more in our 'events attended' section below). I thought it time to try the Moderna mRNA vaccine – I noted they said that there was 13 billion that had their moderna vaccines – well now it's 13 billion and 1!
Hope you've managed to keep up to date with the recommended booster roster, you can check out it here if you have not already? Link for Australian vaccination is here
Also, don't forget to check out the list of events and conferences coming up in the next few months at the bottom of our emails – hope to see you there!   
Also, if you have something you would like included in our events list, please reach out to us.
Cheers
Marilyn Jones
In this edition you might want to check out:
Our mexec jobstrategy™ promotion
Our latest guest mexec musings from Sue Forrest
Current Opportunities
Register for Upcoming events
---
Guest blog from Sue Forrest 
At mexec, we assist a number of candidates in the latter years of their working life who raise the concern of ageism when considering a job opportunity and preparing their application. 
My advice is always to own your wealth of experience, don't try to hide it. Sometimes we can be our own worst enemy when applying for roles by second guessing what the employer is likely to focus on when they review our application…
Click here to continue reading the full Musing which includes tips on how to showcase your experience in the most effective way.
---
Oth

er articles that might be of interest to you:
---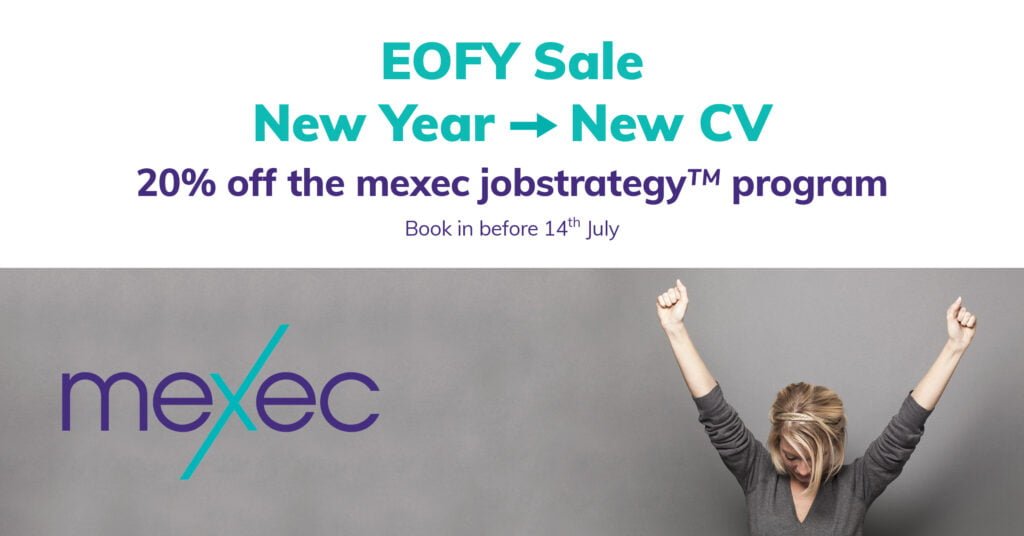 Undertake the mexec jobstrategy™ program
Be empowered to develop a strong CV and find new opportunities
to open the doors to interviews!
Book in before the 14th of June 2023 to receive a 20% discount
---
mexec affiliates can gain access to expert-led training solutions this year!
PRAXIS Australia is exclusively offering mexec affiliates a 20% saving on all of their training solutions, including their online courses and virtual workshops.
Enrol now and enter the code MEXEC23 to take advantage of these savings.
PRAXIS offers are built on competencies developed by the Harvard Multi-Regional Trials Centre (MRCT) and aligned to NHMRC competencies. PRAXIS is developing training for the National Clinical Trials Governance Framework, so you can be confident that their offers are credible and relevant.
For more information click here
---
---
mexec memberships
mexec is proud to partner with organisations across the life sciences, pharmaceutical, and healthcare sectors. We understand the importance of embedding ourselves within these sectors, and these partnerships help us to understand and ask the right questions to meet our client's and candidate's needs. 
Today, we highlight our long term membership of BioMelbourne.
mexec is a proud to be a longstanding member of BioMelbourne.
BioMelbourne purpose is to grow an innovative, globally competitive healthtech industry in Victoria.
You can also engage with WILAM, no matter which state you are in as they are wishing to support the whole Australian ecosystem to connect.

---
Publications of Interest
---
Recent Events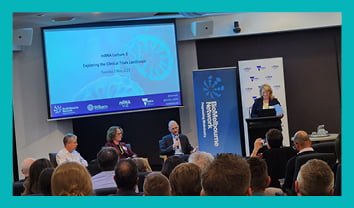 mRNA Lecture 3
"1.3Billion people have been given the Moderna vaccine world wide"
Great insights from the BioMelbourne Network lecture onclinical trials and mRNA on Tuesday 2nd of May. Jason Lickliter from Nucleus Network spoke on clinical trial process and early phase trials. Liz Hartland explained the very innovative RNate technology being developed at Hudson Institute of Medical Research. Paul Burton from spoke on Moderna development of the mRNAvaccines and their mRNA platform. 
Of particular interest was the use of mRNA vaccines in precision medicine for oncology.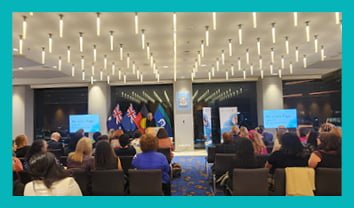 VESKI – Inspiring Women Event 
It was lovely to meet up with Sarah and Jess, two of the recipients of the VESKI Career Recovery Grants. I also felt very privileged to be on the selection panel and to attend this wonderful event.
Congratulations to the career recovery grant recipients:
Robyn Brown from University of Melbourne
Kirsten Ellis from Monash University
Samantha Grover from RMIT University
Jessica Holien from RMIT University
Sarah Jones from Monash University
Lisa Mielke from Olivia Newton-John Cancer Research Institute & La Trobe University
Louise Olsen-Kettle from Swinburne University of Technology

Click here to read more about the career recovery grant recipients.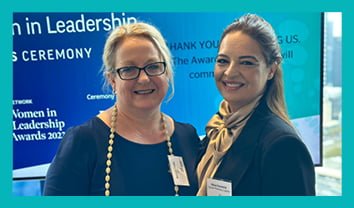 BioMelbourne Womens Awards 

'Clinical Trials equals hope'
Congratulations to Rima on her award and recognition as the BioMelbourne 2023 Emerging Leadership Awardee, Rima Darwiche – Chief Executive Officer, Central Pharmacy Logistics Australia.🏆
Also Congratulations to the 2023 Distinguished Leadership Awardee, Professor Sharon Lewin AO – Director, The Peter Doherty Institute for Infection and Immunity and 2023 Inspiring Leadership Awardee, Professor Susie Nilsson – Research Director, Biomedical Manufacturing, CSIRO.
BioMelb – BioSymposium – Point of Care Diagnostics 

BioMelbourne held a full day in April covering off a range of capabilities, markets, cutting edge technologies, navigating the commercialisation and also designing diagnostics with the end user in mind.
We heard from a wide range of presenters that included Carla from Sento Solutions, Dean Whiting from Pathology Technology Australia and many more from government, industry and universities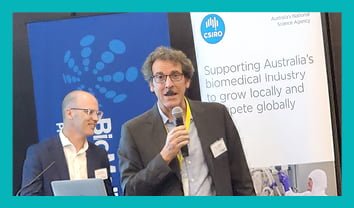 RhinoSwab Junior by Rhinomed 

Great to see Peter from one our Clients Rhinomed do an 'off the cuff' pitch at the recent BioMelbourne POCD day.
Have you seen the Rhinoswab Junior as yet? it takes the greif out of nasal swabs for children (and adults!), yes that is a fake moustache.
Bioforum: Continuous Improvement – Strategy and Company Culture 
Sue attended this forum hosted by BioMelbourne Network. An impressive cast of presenters engaged the attendees about the critical importance of continuous improvement, the perceived costs involved and the relevant guidelines that need to be considered.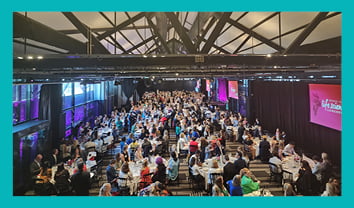 AusBiotech Women's Lunch in Sydney 

The NSW Women in Life Sciences Luncheon, co hosted by AusBiotech and Medicines Australia, was a must attend event on the annual Life Sciences calendar. I thoroughly enjoyed this years event as I aslo noted it had been the first event in 2022 for me outside of COVID lock down. Where had the year gone?
The event welcomed over 500 professionals including CEOs, biotechnologists, researchers, intellectual property specialists, related service providers and other leaders in life sciences and mentoring roles.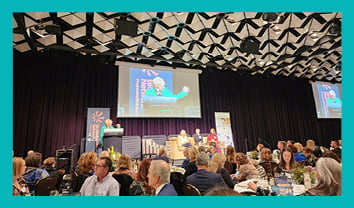 BioMelbourne Women's Lunch 
After having COVID last year for the BioMelbourne womens lunch it was lovely to attend in person this year. Thanks to all the speakers and BioMelbourne and their team for putting on another fabulous event.
ANDhealth Launch 

I was privileged to be invited to the launch of ANDHealths new connected health innovation and commercialisation centre in Victoria. CHICC.
The Victorian Connected Health Innovation and Commercialisation Centre (CHICC), powered by ANDHealth, was formally opened by the Minister for Industry and Innovation, The Hon Ben Carroll MP.
The Victorian Government has invested $2.4 million towards the establishment of the CHICC, which will engage over 500 participants per year and bring together innovators, industry leaders, healthcare professionals, and investors to collaborate, connect and access free services and support.
ANDHealth CEO Bronwyn Le Grice said, "We have seen a remarkable 84% increase in the number of digital health companies in Victoria since June 2020, indicating the huge potential of the Victorian digital and connected health sector to drive new, high-value jobs and better health outcomes."
Delivered by ANDHealth, Australia's leading digital health commercialisation organisation, the CHICC's launch is a significant step forward for Victoria's digital health ecosystem.
CUREator: Opportunity in Preparedness 

What an amazing career journey to hear from Julian Clark and insights into Opportunity and Preparedness.
Congratulations also all the awardees from the Brandon Biocatalyst CUREator round 2.

Delivered by Brandon BioCatalyst, CUREator is backed by the Australian Federal Government's Medical Research Future Fund. The MRFF's $80 million Medical Research Commercialisation Initiative aims to support early-stage health and medical research and innovation in Australia through to proof-of-concept and beyond, providing opportunities for commercialisation. CUREator is responsible for managing a $40m portion of this fund, dedicated to supporting novel therapeutics and preclinical medical research.  CUREator has an additional $3 million in funding from Australia's national science agency, CSIRO, to support Australia's health security and protect against emerging infectious diseases and pandemics. 
 
Watch out for the next round coming out very soon!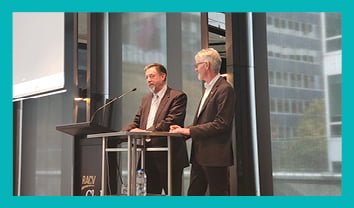 Tripe Club Victoria 
I recently attended an event at the RACV club that was called the Tripe Club. Yes! Agreed on the name and although I refused to eat tripe more than ½ of the over 80 attendees quite happily tucked in.

The most interesting part though was the guest speaker Professor David Bowtell, co-Head of the Women's Cancer Program at the Peter MacCallum Cancer Centre.
 
He gave a fascinating talk on "How the Blueprint for Cancer was Discovered and how it has Revolutionized Treatment"
---

Programs of Interest
VESKI –Inspiring Women STEM sidebyside program of workshops and networking opportunities is designed to empower woman with the skills, networks and mindset to develop and achieve their career goals

CSIRO – Innovate to Grow

ARCS Grow Program – Addresses the well documented shortage of Clinical Research Associates by using a three-pronged approach to increase skills 

ARCS Signature Program –For executives to build competency in providing a development framework for people with ambition for senior leadership

Praxis course and trainings – Special offer for mexec members
---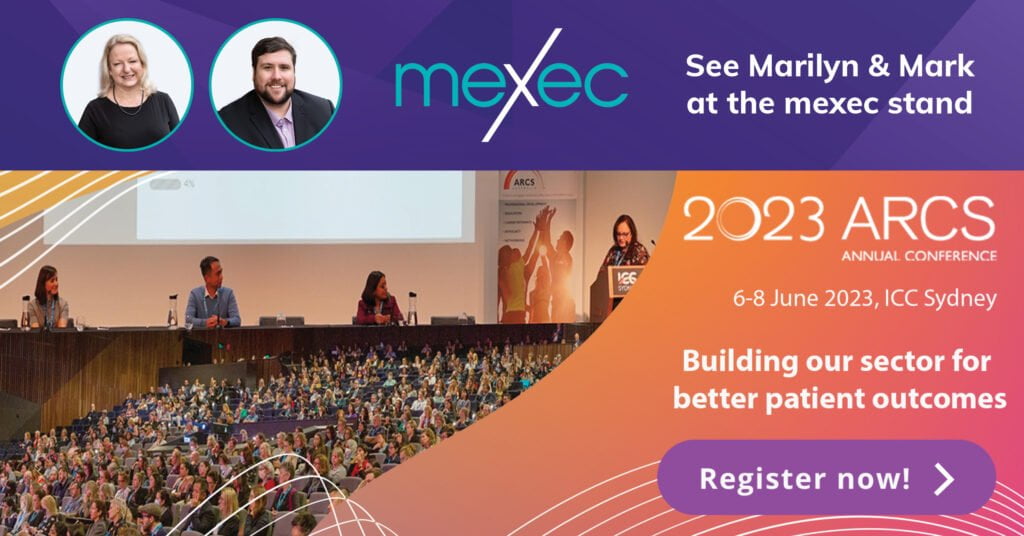 ---
Upcoming 

events
Is your conference not listed here? mexec aims to be inclusive of conferences and events across the STEM sector in Australia for both academia and industry. Reach out to us if you are not listed and we are very happy to include your event.
May
 
MTAA Cyber Security Symposium  


30 May 2023




Sydney


Register Now
Bioforum – Regulatory Essentials for Medtech Manufacturing  


30 May 2023




Melbourne




Register Now

 
 
June
 
Digital Health Festival 2023 


6-7 June 2023




Melbourne


Register Now
ARCS Annual Conferences 2023 


6-8 June 2023




Sydney


Register Now
The Global Stem Cell Event


14 – 17 June 2023




Boston or Online


Register Now
SA Insight Series – Featuring NovaEye


15 June 2023




Adelaide


Register Now
 
 
July
 
ASM National Meeting 2023 


3 – 6 July 2023




Perth


Register Now
CliniCon 2023 


6 – 7 July 2023




Perth


Register Now
EduCon 2023 


6 – 7 July 2023




Perth


Register Now
19th World Congress on Medical and Health Informatics  


8-12 July 2023




Sydney


Register Now
ANZSMS29 


9 – 13 July 2023




Wollongong


Register Now
Collaborate Innovate 2023 


10 – 12 July 2023




Adelaide




Register Now

International Congress of Genetics 


16-21 July 2023




Melbourne


Register Now
Bio Connections Australia 


24 July 2023




Melbourne


Register Now
SA Insight Series – Featuring GPN Vaccines


27 July 2023




Adelaide


Register Now
 
 
August
 
SA Insight Series – Featuring Advancell


17 August 2023




Adelaide


Register Now
Medical Technology Workshop: Pre-market Regulatory Affairs for Medical Devices


24 – 25 August 2023




Sydney




Register Now

 
 
September
 
Tri-State  


8 – 10 September 2023




Darwin


Register Now
 
 
October
 
HLTH 2023  


8 – 11 October 2023




Las Vegas




Register Now

ANZBMS 2023  


22 – 25 October 2023




Newcastle


Register Now
SA Insight Series – Featuring MicroX


26 October 2023




Adelaide


Register Now
AusBiotech  


26 – 28 October 2023




Brisbane


Register Now
AusBioInvest  


30 October 2023




Melbourne


Register Now
 
 
November
 
MedTech23 Annual Conference  


30-31 October 2023




Sydney


Register Now
Medical Technology Workshop: Post-market Regulatory Affairs for Medical Devices


15 November 2023




Melbourne




Register Now

Medical Technology Workshop: Pre-market Regulatory Affairs for Medical Devices


16 – 17 November 2023




Melbourne




Register Now
---
Links of Interest
The Conversation – Are there too many PhD's?

The Scientist – Finally, Scientists Sequence Single Cells with Long-Read Technology

HRDaily – Average Tenure Slashed Among Older Workers

Global Talent Trends – Data-driven Insights into the Changing World of Work

Forbes – Does Tally Health have the Pill to Reverse Aging and Live Longer?

Venture Valkyrie – A Mental Health Detour to Margaritaville 

Careers with STEM – 2023 LinkedIn Top Companies

Regulation of Software Based Medical Devices
---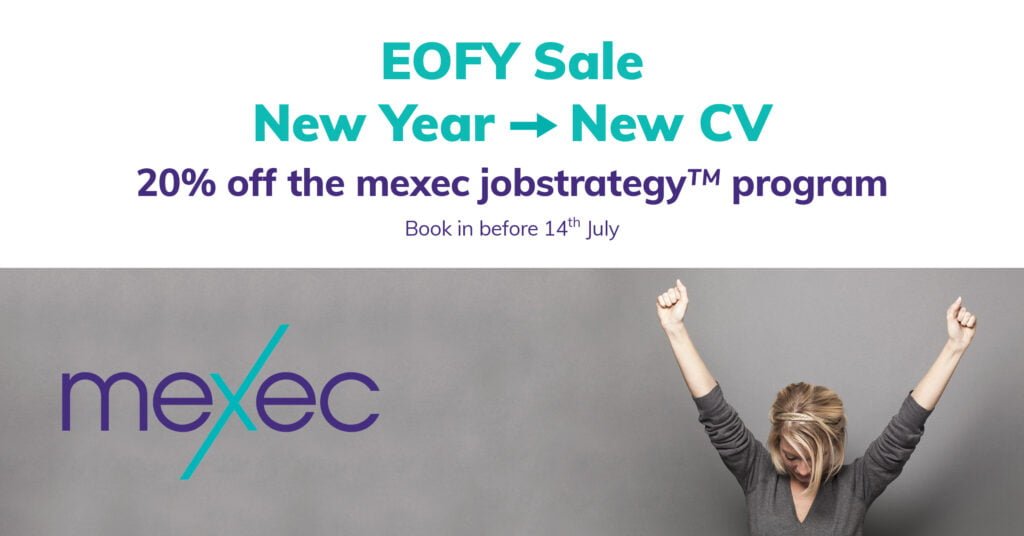 Don't Forget!
Undertake the mexec jobstrategy™ program
Be empowered to develop a strong CV and find new opportunities
to open the doors to interviews!
Book in before the 14th of June 2023 to receive a 20% discount
---
A quick tip!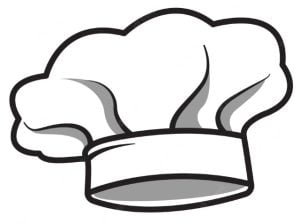 Chef HacksAdd one teaspoon of baking soda to the water when you hard boil eggs. it will make the shell easier to peel off.
Please don't hesitate to contact us if we can be of assistance with your job search or executive recruitment. 
With best wishes,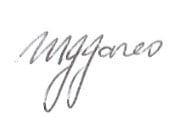 Marilyn Jones
Executive Director
mexec
1300 0 MEXEC