Specialists in life science, medtech, pharmaceuticals & technology sectors
move to AUSTRALIA with mexec
mexec can also assist international candidates looking to make the move to an Australian-based role.
See our mexec move page for further information on accessing opportunities in Australia.
Welcome to our first quarterly newsletter for 2022! We are looking forward to sharing the latest information on what's happening in the industry and the latest tips when it comes to recruitment and job hunting.   In this edition you might want to check out: Our latest blog on Dear Employers that are hiring Catch up on the latest Industry
Read More »
"On yer bike…" I am upset, and I have had enough, but what can I do? The new bike I had ordered in January, which was going to arrive in March and then in April, is now not coming. When I rang on Friday to see where it was, they could not find the order.
Read More »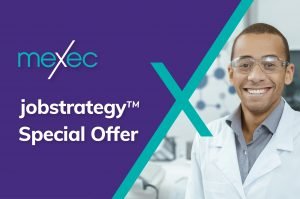 Welcome to our first quarterly newsletter for 2022! We are looking forward to sharing the latest information on what's happening in the industry and the latest tips when it comes to recruitment and job hunting. In this edition you might want to check out: Our latest blog on To Call or Not to Call A special offer on the mexec
Read More »