Specialists in life science, medtech, pharmaceuticals & technology sectors
How is everyone feeling? The number of conferences and events that were held over the past two months was exponential! It was great to be able to get back into the swing of things after all the event postponements and cancellations the past few years. See our list below of the conferences that my team and I
Read More »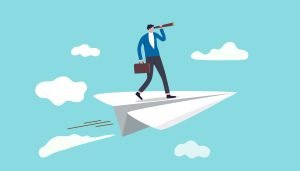 I have been fortunate to travel quite a lot recently to several different conference in the MTP sector across Australia. It's been great to be able to be out and about again to develop my knowledge further, meet with companies and also new potential candidates. (MTP = medical technologies, biotechnologies and pharmaceuticals sectors) MTAA –
Read More »
Life is starting to get back to some normality, whatever the new normal may be. The number of conferences and events on until the end of the year is going exponential! It's great to connect and get out to have those incidental conversations with everyone that we could not do for the last couple of years.
Read More »
move to AUSTRALIA with mexec
mexec can also assist international candidates looking to make the move to an Australian-based role.
See our mexec move page for further information on accessing opportunities in Australia.